YOUR GLOBAL PASSPORT TO THE FUTURE
IMT Online is a melting pot of industry relevant programs that aim to develop future-ready global professionals & managers. Having three decades of experience in imparting management programs through distance mode and with 30,000 plus alumni across the globe, IMT Online brings next gen programs in collaboration with industry and academia.
Programs Offered
We are providing best opportunities to the students to choose the industry orientated programs with latest technology.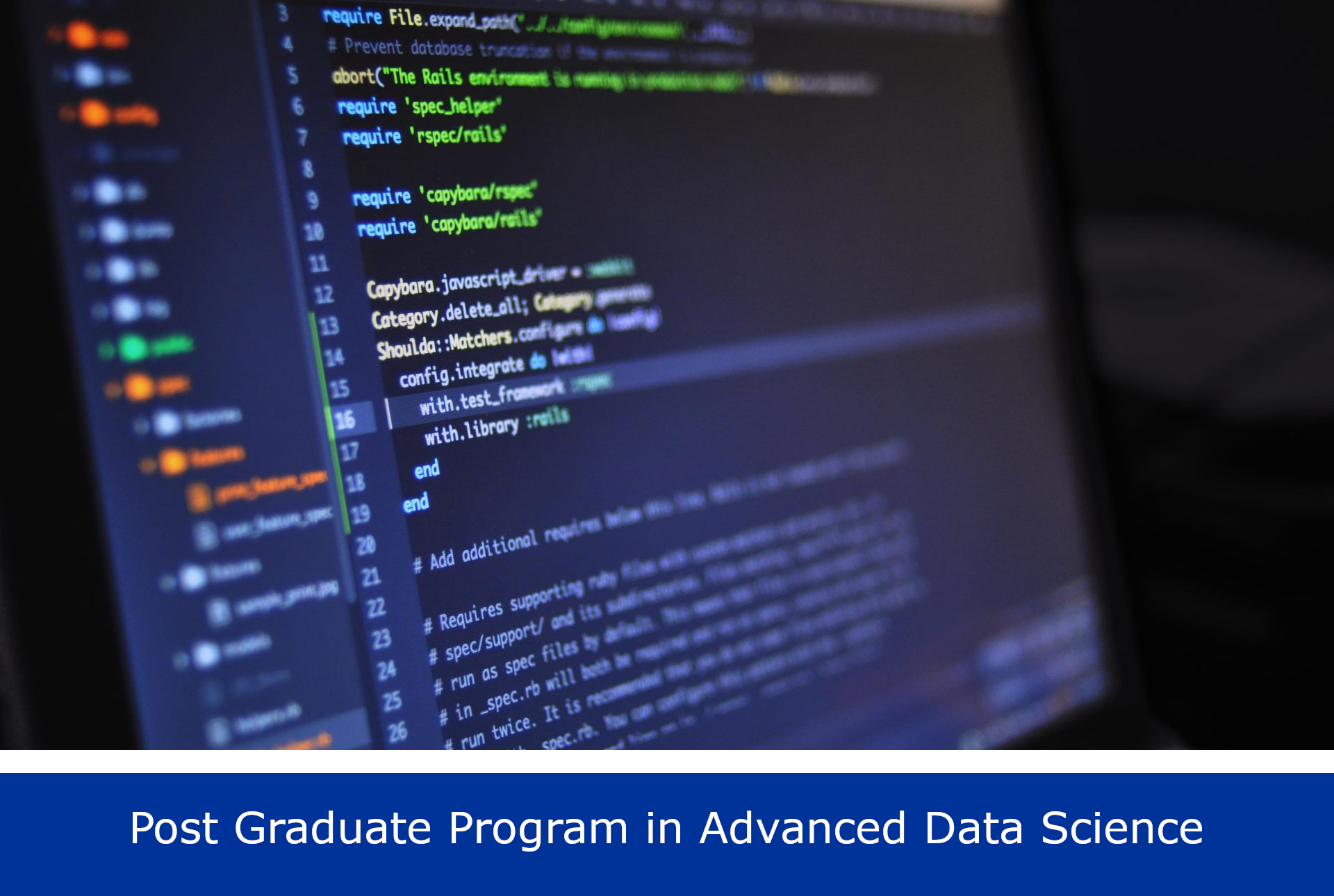 The program is designed by IMT-CDL and EY;
leaders in academia and industry – to make you future-ready.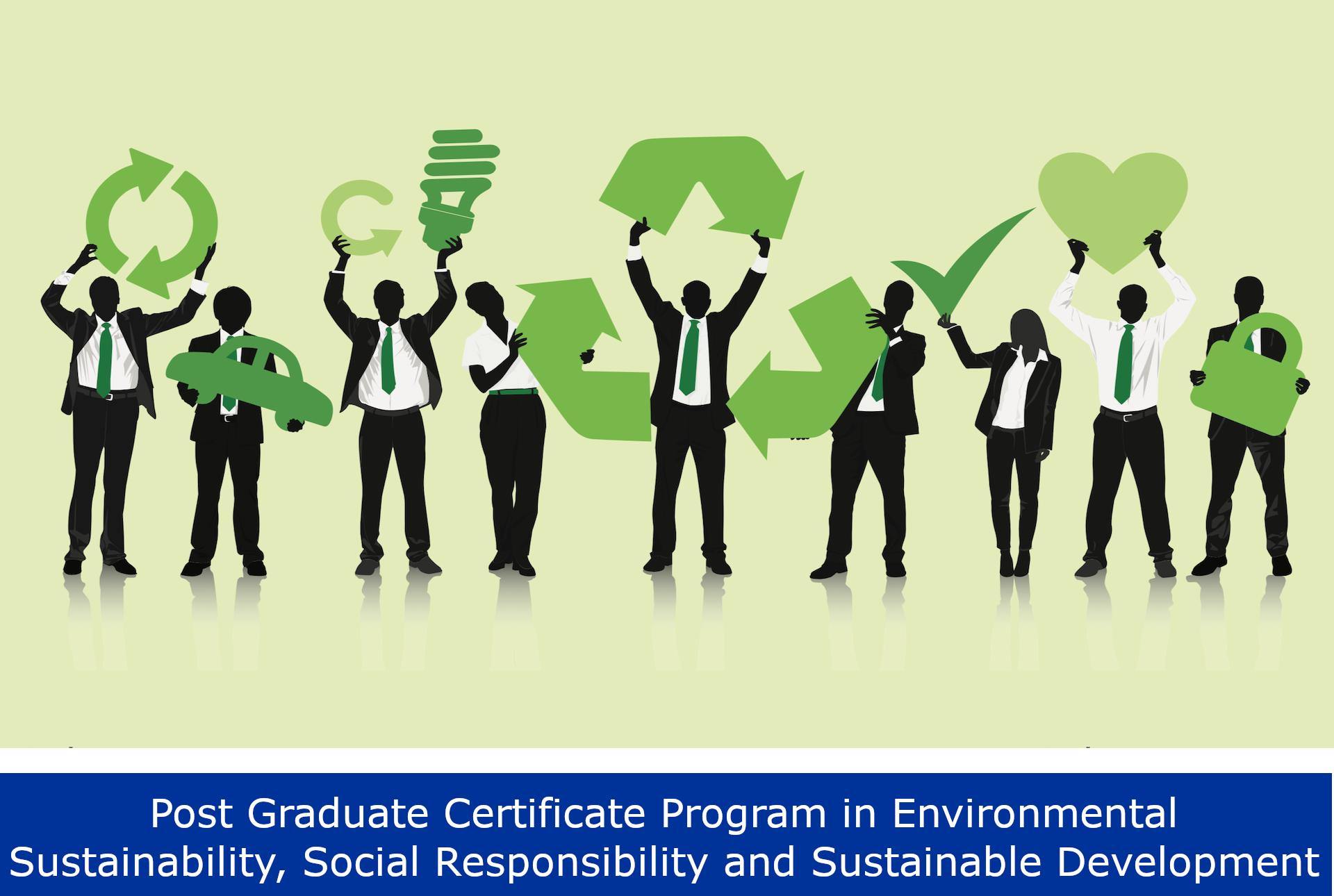 The Program equips you with professional know-how needed for implementing the emerging green business strategies.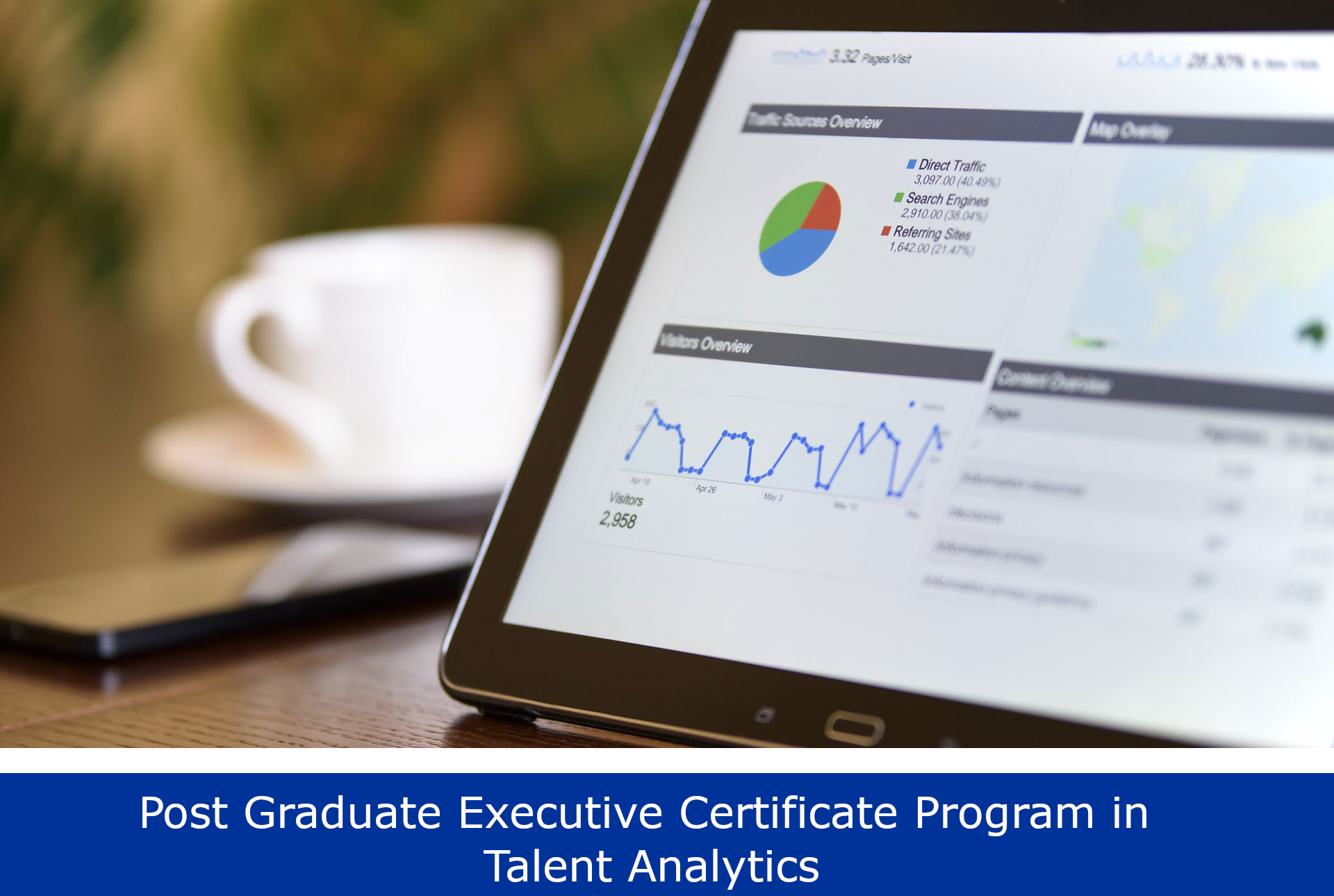 The program in Talent Analytics equips you with skills needed for Human Resource Development in the organizations of the future.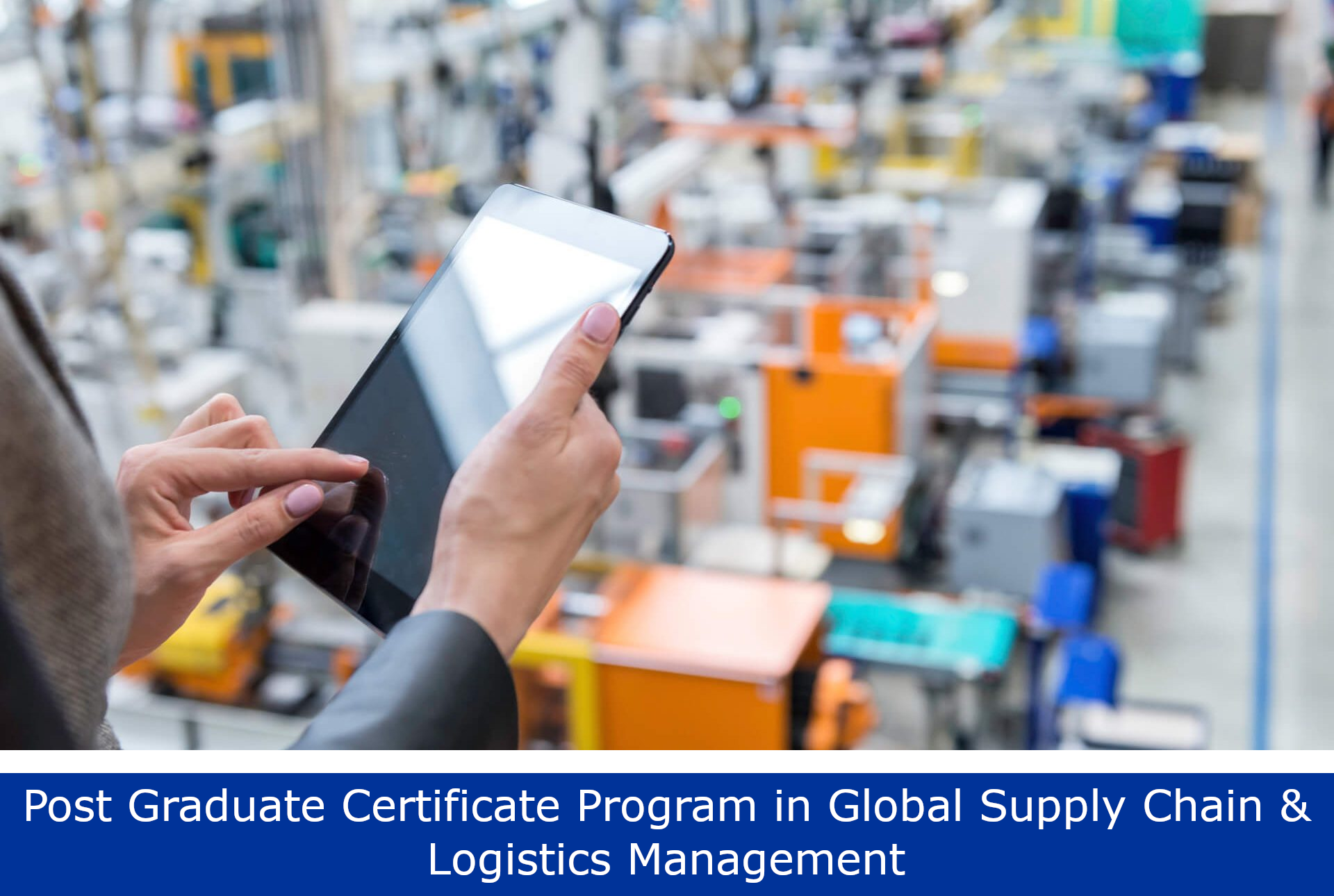 The Certificate Program is for professionals working in supply chain ecosystem who wish to capitalize on rising opportunities in SCLM.
Program Partners
Meet our prestigious program partners.
Alumni Speaks
Word from the Old Gold






Abhishek, Associate Director, HR Eli Lilly & Company.
To be successful in life you need 3 E's, EDUCATION, EXPERIENCE & EXCELLENCE. Education makes the base stronger and I am thankful to IMT CDL for providing great quality education which has played a very important role in my professional growth.

Anand Kumar, Country Manager, Delivery Operations IBM India.
I am very proud to be an IMT Alumni. Management education from IMT CDL helped me grow to a managerial role. Today, I am country manager and I believe IMT CDL played a vital role in my career growth.

Asish Razdan, Process Excellence Manager HP India Sales Pvt. Ltd.
My experience of doing PGDM course at IMT CDL was excellent. The course material was also highly engaging. Faculty for the subjects was experienced and I gained good knowledge. The IMT CDL's PGDM program helped me to immediately get selected at HP - A Global IT Corporation.
Gopal Rao, Dy. General Manager, PMO Bharti Airtel.
Learning from IMT CDL has given me the edge in the corporate world. I have got tremendous boost to my career after completing my PGDM program. The courses offered at IMT CDL stands out and are fantastic enablers for the Job Market and career growth.

Naveen Singh, Senior Consultant in PwC (PricewaterhouseCoopers) Germany, Deals advisory team.
IMT CDL truly going by its vision of providing "premium management qualifications" stands out to me when it comes to experienced faculty with practical examples and industry knowledge to create future leaders. The curriculum, adequate class size, online study, examination options, practical project work and great infrastructure enabling the objects into reality together provide a world class atmosphere to its students.
Sumit Malik, Manager Maruti Suzuki.
Presently, I am performing the role of Manager (PC-G) in Maruti Suzuki in strategic department. The PGDM in Operations helped me in honing my skills. The digital libraries were very helpful to me as I had 24x7 access to learning.

Swati Jain, Entrepreneur Q Group of CompaniesSocial media.
IMT CDL has sharpened and empowered me with right skill set. It has helped me in developing deeper understanding, study and analysis of situations which I actually use to run my global e-commerce business. Thanks to IMT CDL for giving me a right platform to covert my dreams into reality.
Awards & Achievements
A brief compilation of awards given to IMT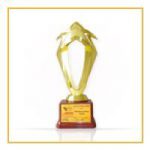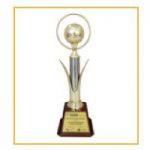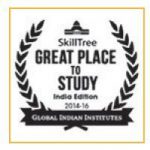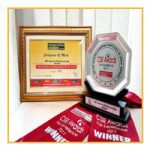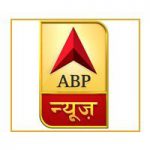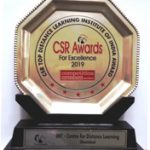 Campus Tour
get a feel for campus