The Student Support Services help students to clarify concerns or queries related to Admissions, Academics, Examinations, Study Material, Fee, Online Classes, Student Information System (SIS), Edu-Genie (LMS), Transcripts, Diploma Certificate etc.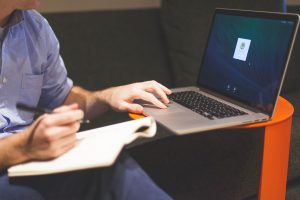 EduGenie - Learning Management System
IMT-Centre for Distance Learning (IMT CDL), Ghaziabad enables the learners to experience world class management education with the required ease.  In this direction recently a new enhanced version of EduGenie (LMS) is introduced, loaded with detailed e-books, ppts, videos, quizes etc.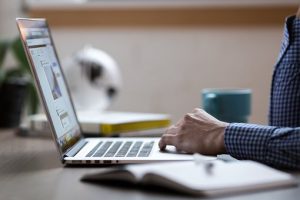 Adobe Connect - Live Classes
IMT-CDL uses Adobe Connect, an award-winning web conferencing solution for eLearning, web meetings, and webinars.  Adobe Connect delivers the richest user experience to help eLearning be more productive—online and on mobile devices. Such classes can be attended from any place across the globe using a reasonably good internet connection.  It includes various display panels (pods) and components to make learning more effective.  The online classroom lets attendees/students share computer screens or files, chat, broadcast audio, and video, and participate in interactive online activities.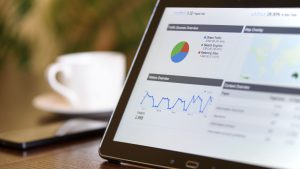 Student Information System (SIS)
Student Information System (SIS) facilitates administration to manage as well as organize all kinds of student related information, ready to be used as and when needed. Student data is saved in one central location which can be accessed by students provided they have the login credentials, this ensures the safety of the stored information. Registration, admission, fee payment, statement of marks and many other things can be managed with ease making the whole process starting from student enrollment to certification, quick, error free and systematic.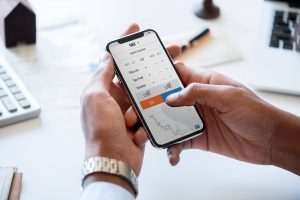 Single sign-on (SSO) - Centralized Student Login
Single sign-on (SSO) is an application to access multiple related, yet independent, software systems like EduGenie, Student Care System, Adobe Connect etc., using a single ID and password.