Programs Offered
We are providing best opportunities to the students to choose the industry orientated programs with latest technology.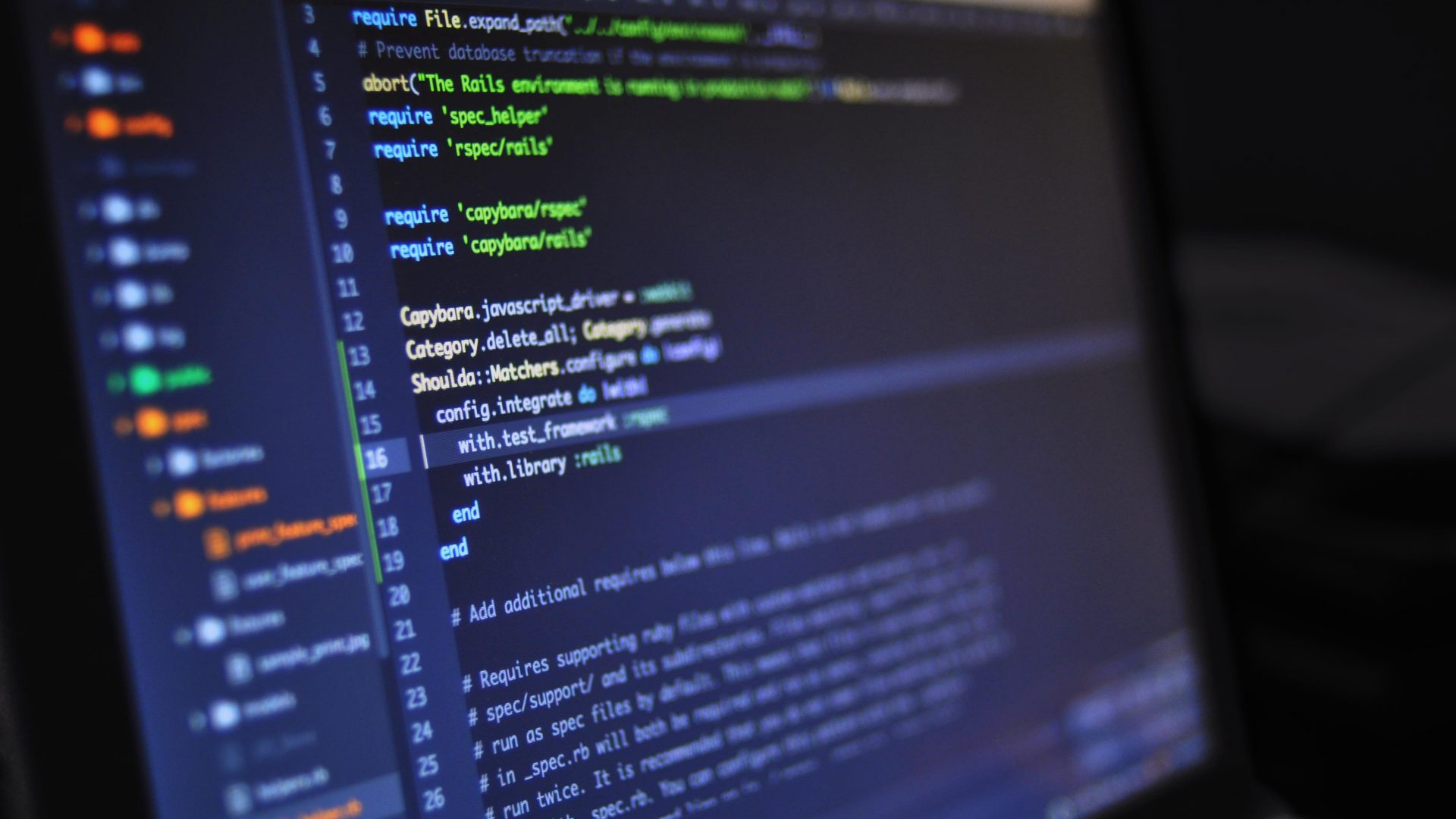 Post Graduate Program in
Advanced Data Science
The program is designed by IMT-CDL and EY; leaders in academia and industry – to make you future-ready.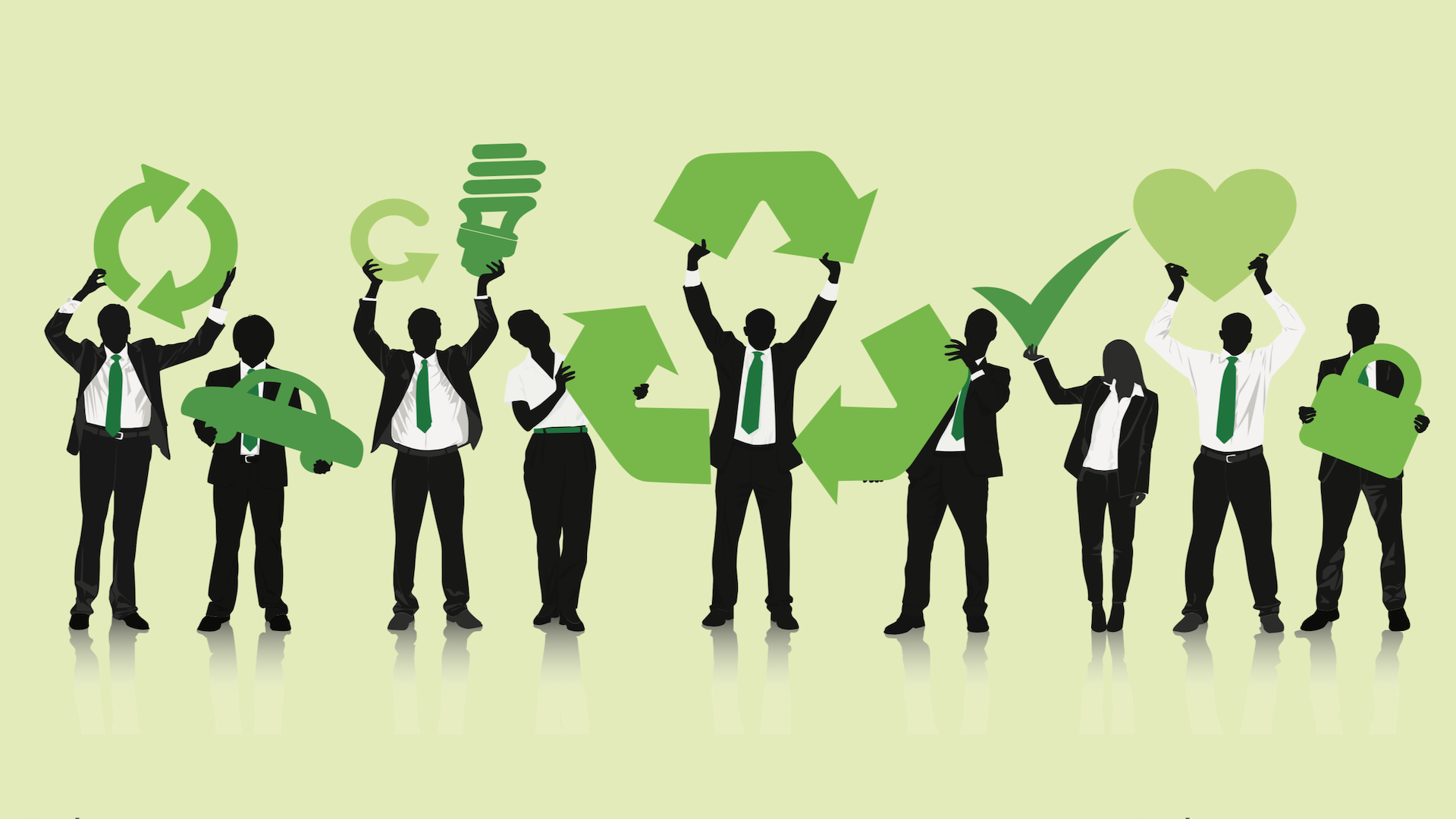 Post Graduate Certificate Program in
Environmental Sustainability, Social Responsibility and Sustainable Development
The Program equips you with professional know-how needed for implementing the emerging green business strategies.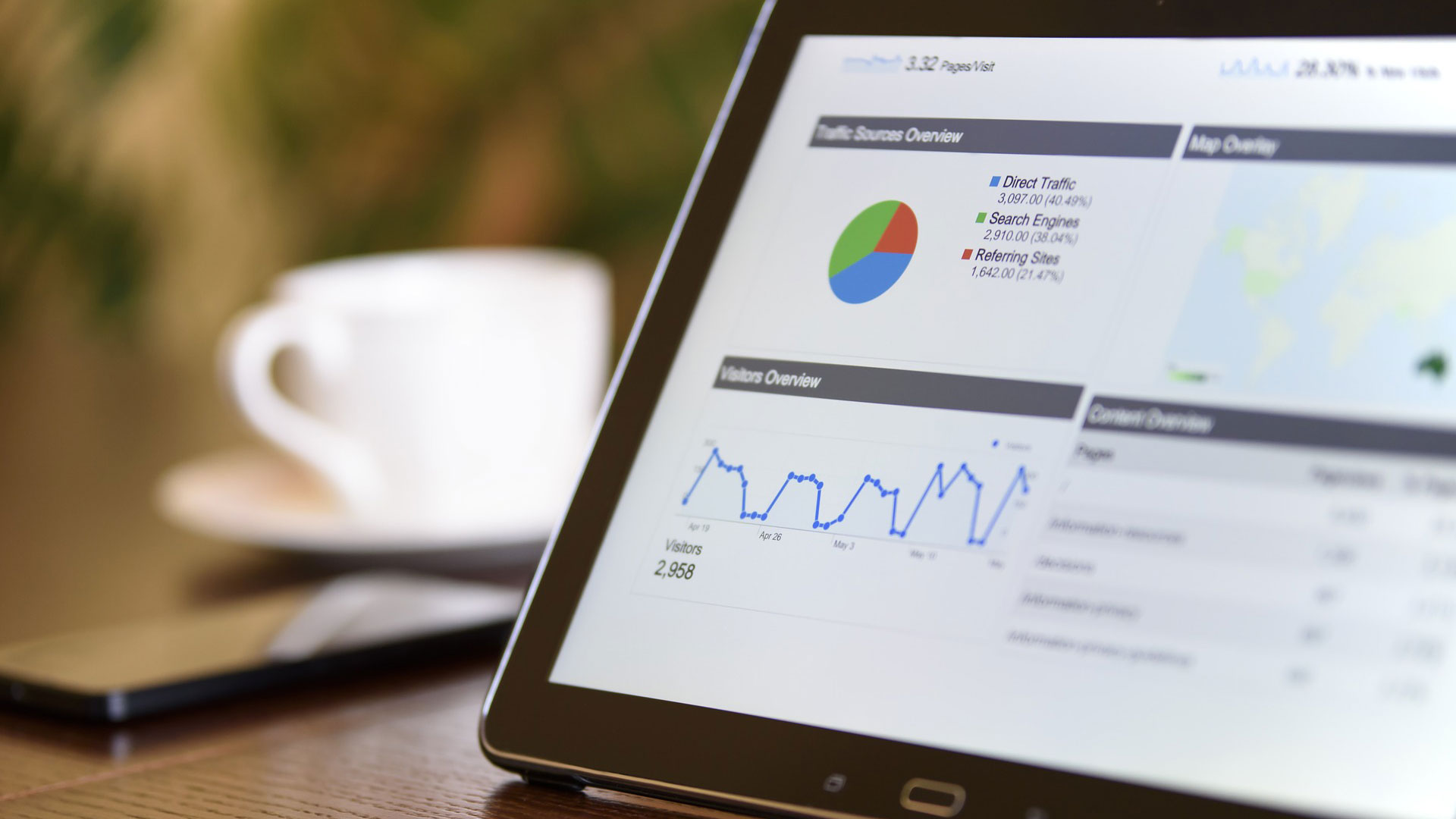 Post Graduate Executive Certificate Program
in
Talent Analytics
The program in Talent Analytics equips you with skills needed for Human Resource Development in the organizations of the future.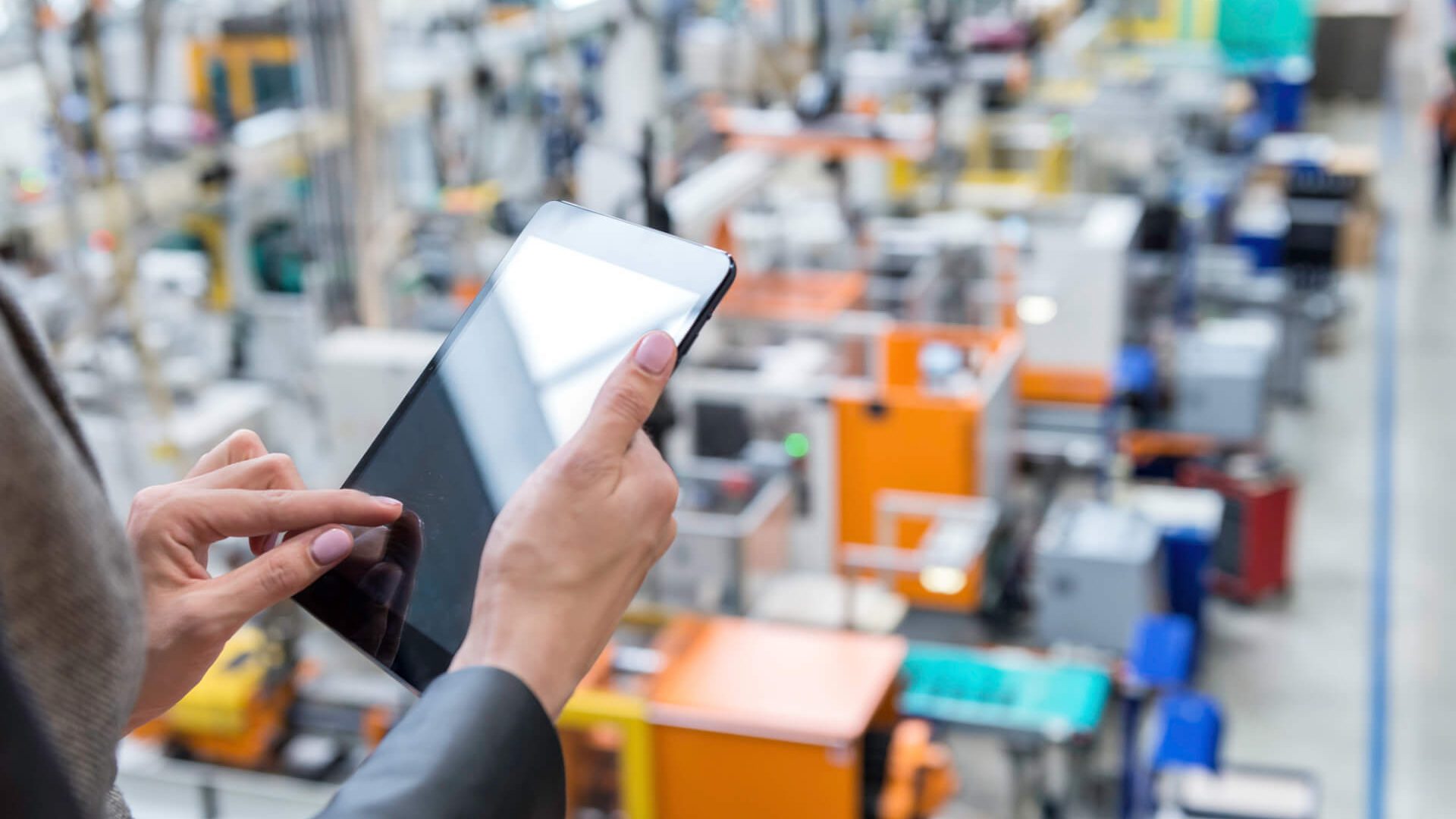 Post Graduate Certificate Program in
Global Supply Chain &
Logistics Management
The Certificate Program is for professionals working in supply chain ecosystem who wish to capitalize on rising opportunities in SCLM.